The Milwaukee Symphony partners with Carnegie Hall's Weill Music Institute to bring the Link Up program to our community. Link Up pairs orchestras across the country with students in grades 3-5 at schools in their local communities to explore orchestra repertoire through a year-long, hands-on music curriculum.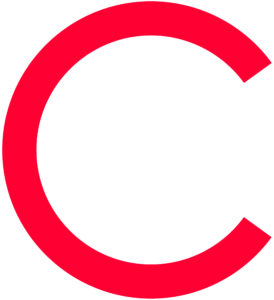 Learn more about Link up at the Carnegie Hall website. Link Up Resources can be found here. 
---
The Orchestra sings
March 13-14, 2024
10:15 am* & 12:00 pm  |  Bradley Symphony Center
*NEW concert time!
Concert Details
TBD, conductor
Repertoire to include:
Thomas Cabaniss: Come to Play
Beethoven: "Ode to Joy" from Symphony No. 9 in D minor
Dvořák: Largo from Symphony No. 9 in E minor, "From the New World"
Reena Esmail: "Ram Tori Maya"
Stravinsky: Finale from The Firebird Suite
Traditional arr. Joachim: "We Shall Not Be Moved"
Jim Papoulis: "Oye"
Composers and musicians create melodies, which can be sung or played on instruments. When an orchestra plays these melodies, the orchestra sings! Students explore melody in a range of colorful orchestral repertoire. Students will sing, play the recorder or violin, and perform in this culminating concert!
lunch space availability
Please contact the MSO Education Department at 414.226.7812 or email at edu@mso.org for pricing information and further reservation details.