Welcome to the BRADLEY SYMPHONY CENTER
The Milwaukee Symphony Orchestra's new state-of-the-art concert hall includes many wonderful amenities. We look forward to making your visit to our new home memorable. Please feel free to call our Box Office at 414.291.7605 with any questions, concerns, or special requests.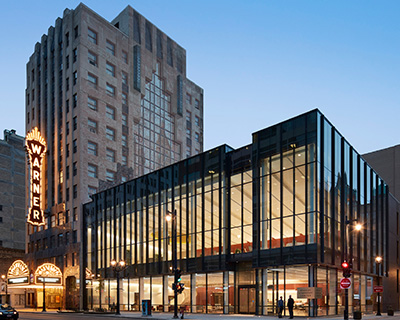 Directions, Parking, and other information to help you navigate to the Bradley Symphony Center
The Milwaukee Symphony and its hospitality partner has scaled up food and beverages with the creation of Resonance Food Co.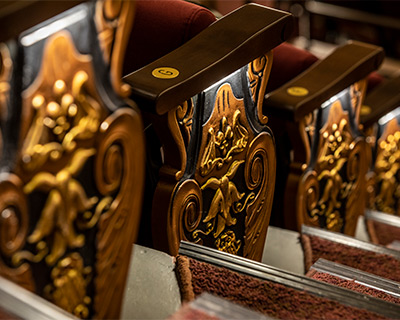 The Bradley Symphony Center features new, modern seating and strives to create a concert-going experience that is welcoming to all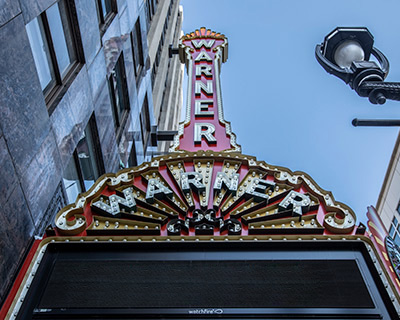 Find information to common questions about attending a Milwaukee Symphony performance at the Bradley Symphony Center